Toronto – Midtown
Our Toronto clinic is the first in Ontario! We are located on the northwest corner of Yonge and Lawrence. There is underground parking on-site and street parking in the area. You can also access our clinic directly from Lawrence TTC station. Please take the elevator up to the fifth floor and we are the first unit on the right.
We are so excited to welcome families into our bright space and assist children to reach their highest gross motor potential.
Follow us on Instagram @torontokidsphysio!
With the current state of the COVID-19 pandemic, if you are unsure on whether to bring your kiddo into our clinic after a potential exposure or to self isolate, please refer to the second page of this document to help make your decision!
Hours (by appointment)
Monday
Tuesday
Wednesday
Thursday
Friday
Saturday
Sunday
9:30am - 6:00pm
9:15am - 7:00pm
9:00am-7:00pm
8:30am - 7:00pm
9:00am - 6:30pm
8:30am-5:00pm
9:30am - 5:30pm
Location Details
Close X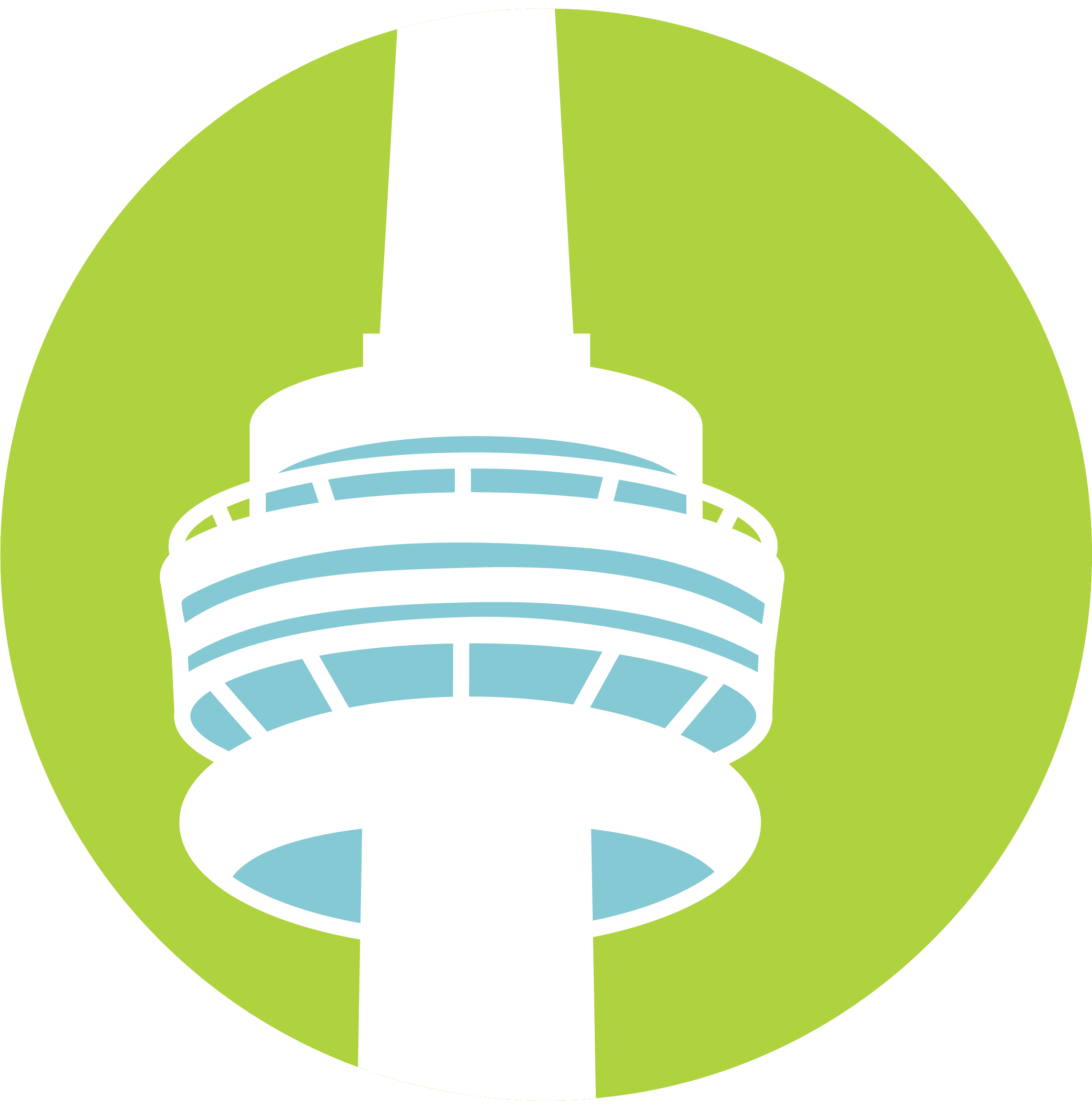 Toronto - Midtown
5000 - 3080 Yonge Street
Toronto, ON | M4N 3N1
Book An Appointment