Kelowna
Our first clinic in the Okanagan, we are so proud to join the healthcare community in Kelowna! We look forward to welcoming families into our beautiful space to provide fun and world class pediatric physiotherapy services to all kids.
Physiotherapy for kids in Victoria
Hours (by appointment)
Monday
Tuesday
Wednesday
Thursday
Friday
Saturday
Sunday
CLOSED
11:00am - 7:30pm
11:00am - 7:30pm
11:00am - 7:30pm
9:00am - 6:00pm
8:00am - 4:00pm
CLOSED
Location Details

Notice: Undefined variable: location in /var/www/wp-content/themes/kids_physio/location-page.php on line 171
Opening soon!
Close X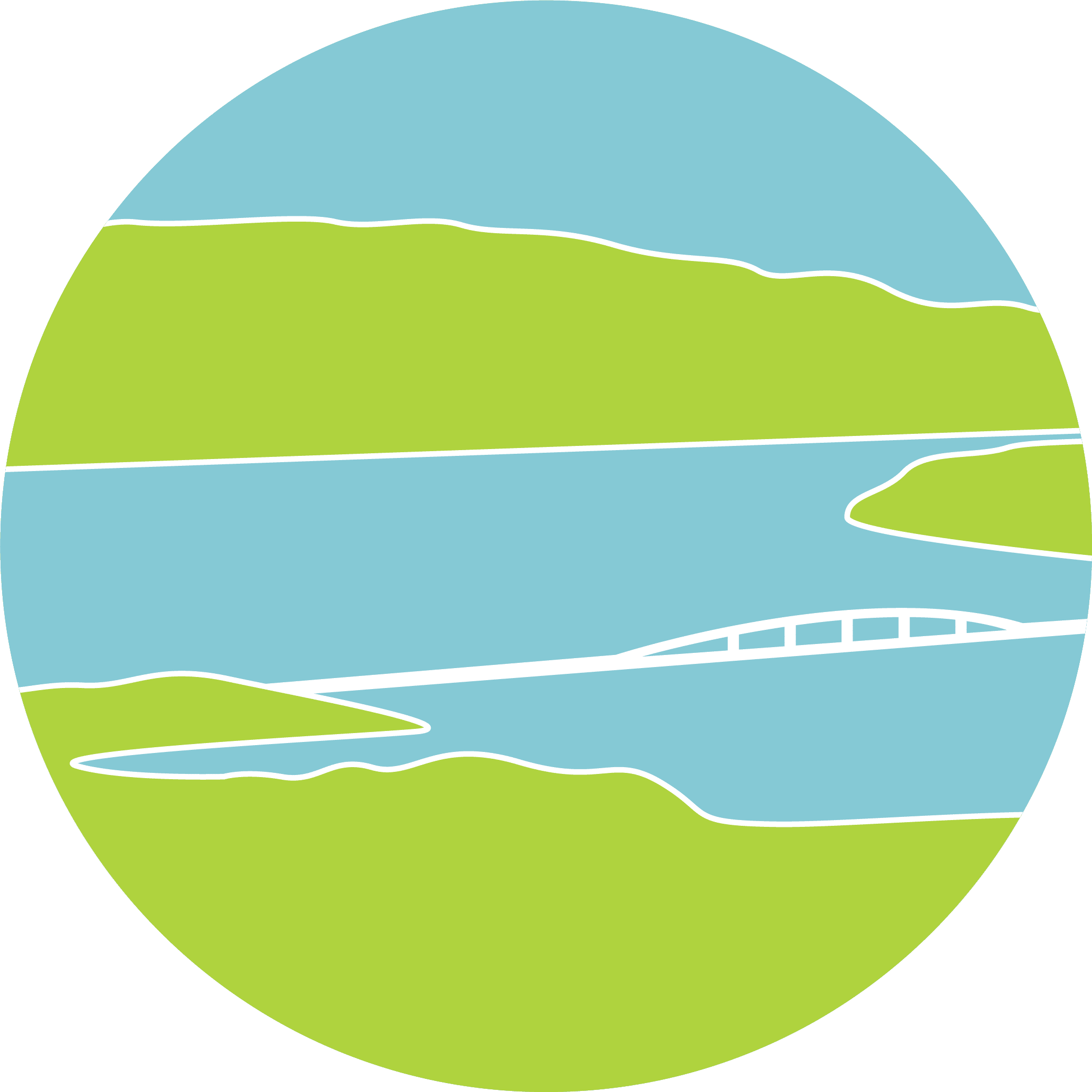 Kelowna
103 - 2045 Enterprise Way
Kelowna, BC | V1Y 9T5
Book An Appointment