Physical & Developmental Disabilities
Physiotherapy treatments focus on increasing mobility, strength, flexibility, balance, coordination, motor planning and other gross motor skills for children with neuromuscular, congenital and acquired disorders.
Our team of physiotherapists are trained in multiple areas to provide the most well-rounded care for your child.
Treatment Highlights
NDT/Bobath Techniques
Dynamic Core For Kids
Cuevas Medek Exercises (CME)
Constraint-Induced Movement Therapy
K-Taping
Post-botox/operative consultation & treatment
Clinic Equipment Highlights
Body-weight support treadmill (Vancouver)
LiteGait (Surrey)
Pilates Reformers
Pediatric stationary bikes
Custom child-size ramps, stairs, and ladders
Various therapeutic swings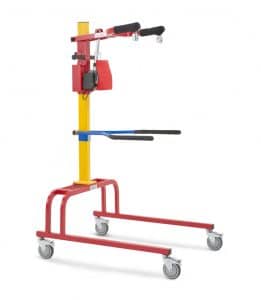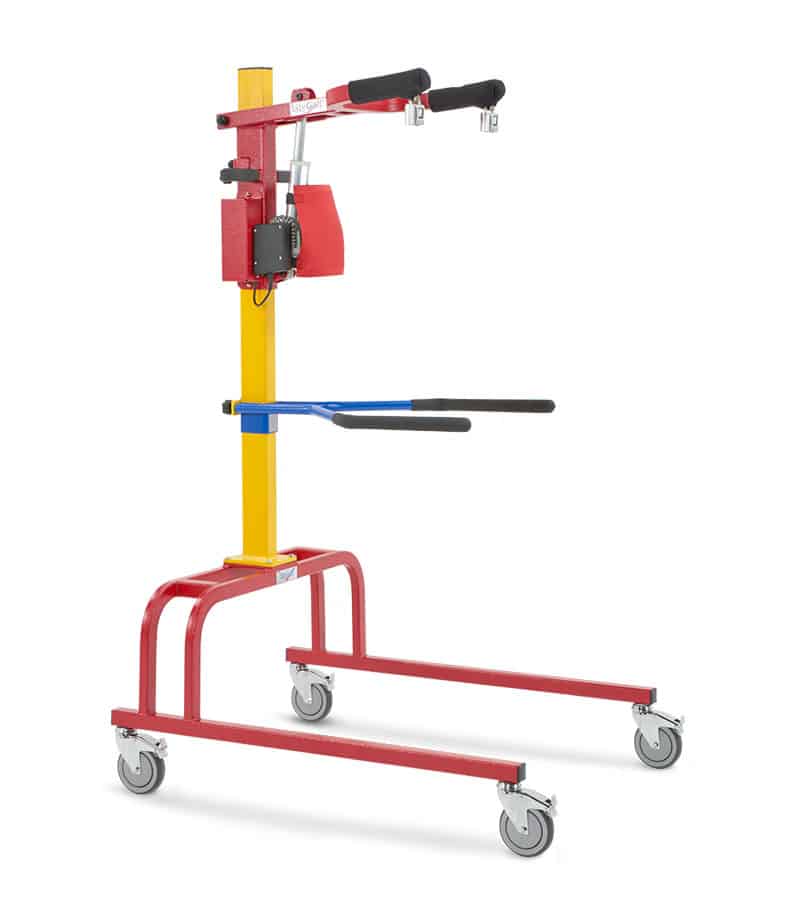 Early Intervention (0-5 years old) and School-Aged Therapy (6-18 years old)
Consistent, intensive physiotherapy treatments in a fun clinic environment
Home, preschool & daycare visits available to compliment clinic sessions
Consult with public physiotherapists and other health care practitioners regarding your child's therapy and equipment needs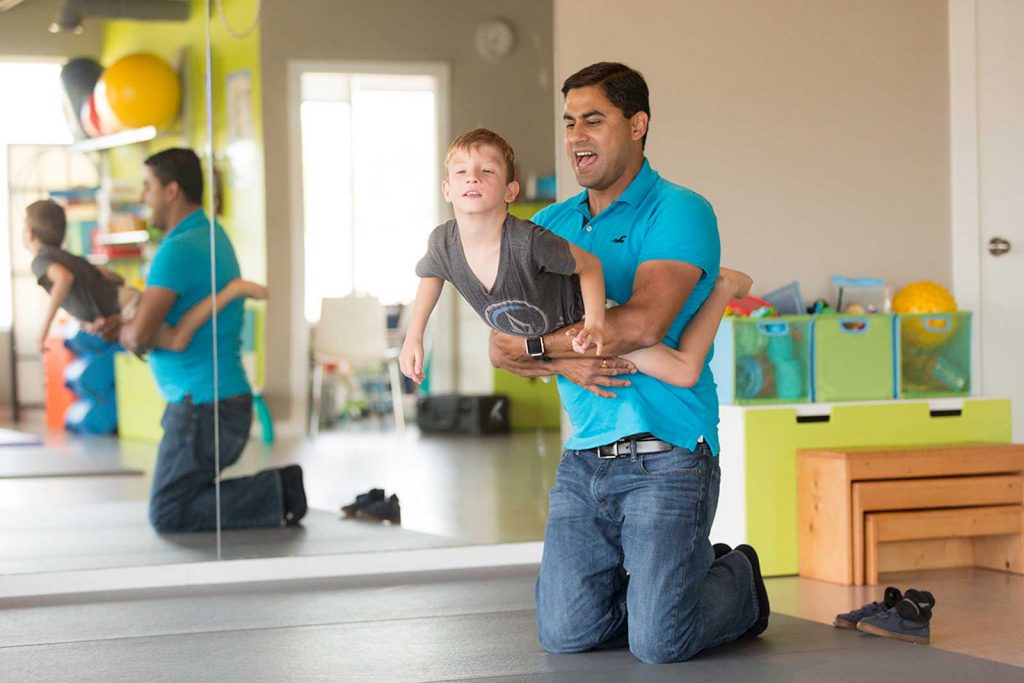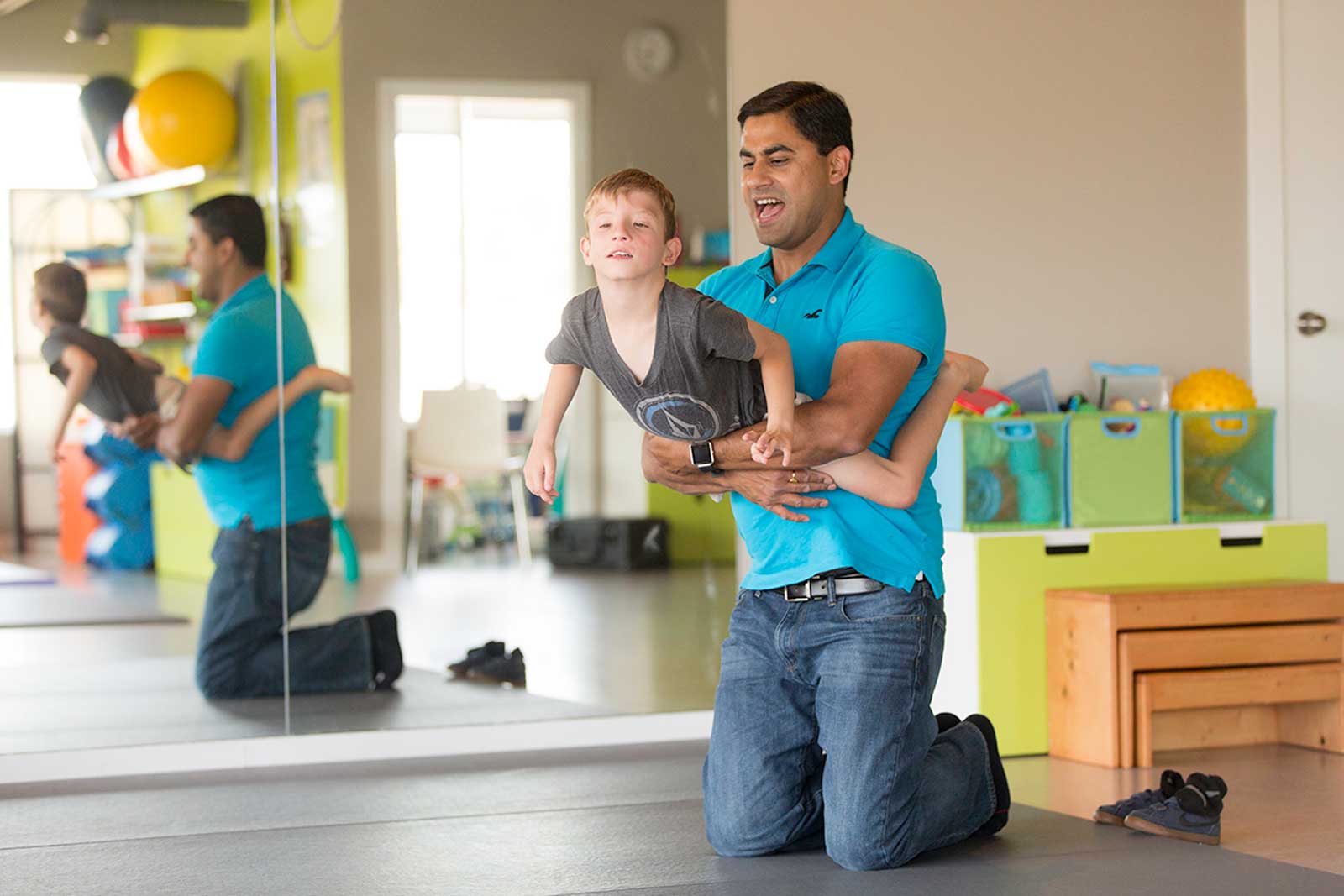 Funding Sources
Please contact us for more information and assistance with application process if your child qualifies.
Private Extended Benefits
At Home Program
Autism Funding Unit
Charities