Physical & Developmental Disabilities
Our team of physiotherapists are trained in a variety of areas to provide the most well-rounded care for your child. We focus on increasing mobility, strength, flexibility, balance, coordination, motor planning and other gross motor skills for children with neuromuscular, congenital and acquired disorders. 
Our therapists treat children with a very wide range of conditions and syndromes. Regardless of the diagnosis, we prioritize each child as an individual and aim to tailor their intervention to the family's specific needs and goals.
Your child will be booked for a one hour initial assessment where a therapist will work with your family to set physical goals for them and then provide you with a treatment plan. If you are planning to use government grant funding for your child's therapy please give us a call before booking.
A note about language:
We support the disability community in their reclamation of the word Disabled as a positive and celebratory term to describe a wide range of functional differences that affect an individual's daily life (walking, learning, speaking, etc). We believe that children with the conditions below are indeed very able, and are excited to support them in reaching their maximum physical potential.
Conditions
We see children both for early intervention (ages 0-5) and school-age therapy (ages 5-18). Some commonly seen conditions include:
Treatment Highlights
Our therapists use a wide range of treatment techniques to create fun, effective and functional therapy sessions! Your therapist may use interventions that involve:
NDT/Bobath Techniques

Cuevas Medek Exercises (CME)

Constraint-Induced Movement Therapy

K-Taping

Deep core and alignment strategies

Post-botox/operative consultation & treatment

Collaboration with other members of the healthcare team

and more!
Equipment Highlights
Each of our clinics are each outfitted with various inclusive equipment to allow children of all abilities to work towards their physical goals.
Body-weight support treadmill

LiteGait

Pilates Reformers

Hypervibe whole body vibration platforms

Pediatric stationary bikes

Custom child-size ramps, stairs, and ladders

Various therapeutic swings

Engaging toys and games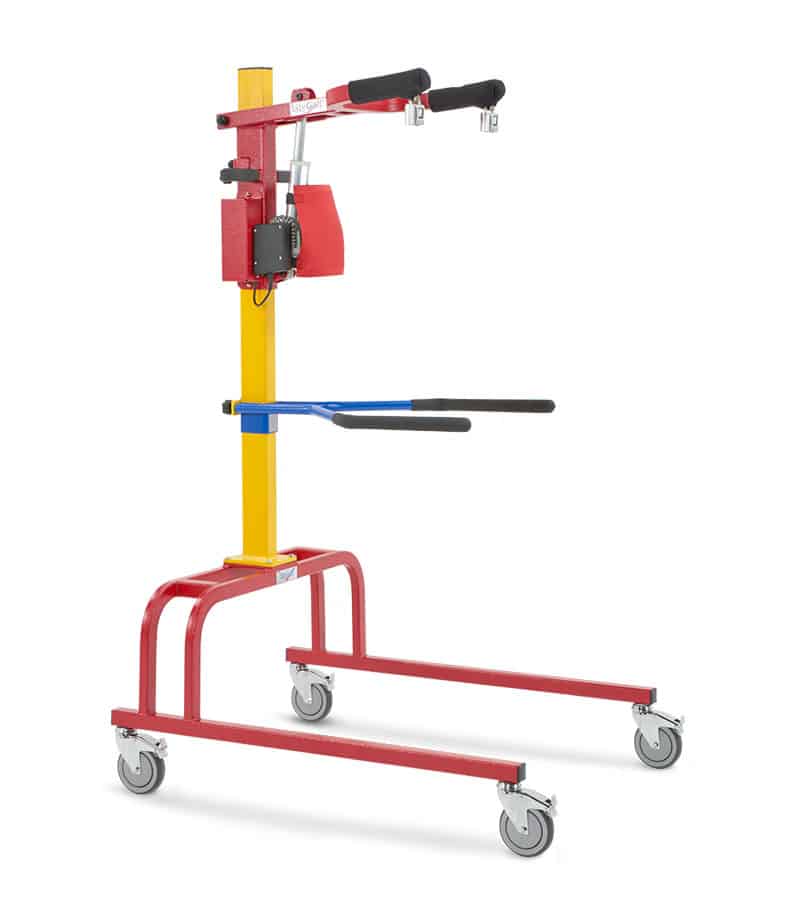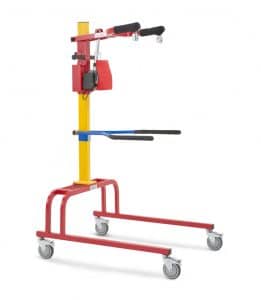 Funding Sources
Depending on your children's diagnosis, they may be eligible for funding. Please contact us for more information and assistance with application process if your child qualifies.
Private Extended Benefits

At Home Program

Autism Funding Unit

Jordan's Principle

Ministry of Children and Family Development

Charities