Victoria
We are proud to be bringing quality, pediatric physiotherapy for kids to Victoria!
Our clinic is located right across from Uptown Mall (great for shopping!) between Blanshard St. and Highway 17. We are also behind Save on Foods so you can pick up a few things whilst you wait, or grab a coffee from one of the great coffee shops across the road.
You will find us on the second floor of the building which you can access via stairs or elevator. Ample parking is available with easy access to the building.
Follow us on Instagram @islandkidsphysio
Physiotherapy for kids in Victoria
Hours (by appointment)
Monday
Tuesday
Wednesday
Thursday
Friday
Saturday
Sunday
11:00am - 7:00pm
8:00am - 7:00pm
8:00am - 7:15pm
8:30am - 7:15pm
7:30am - 7:00pm
8:00am - 5:00pm
10:00am - 4:00pm
Location Details
Now Open
Close X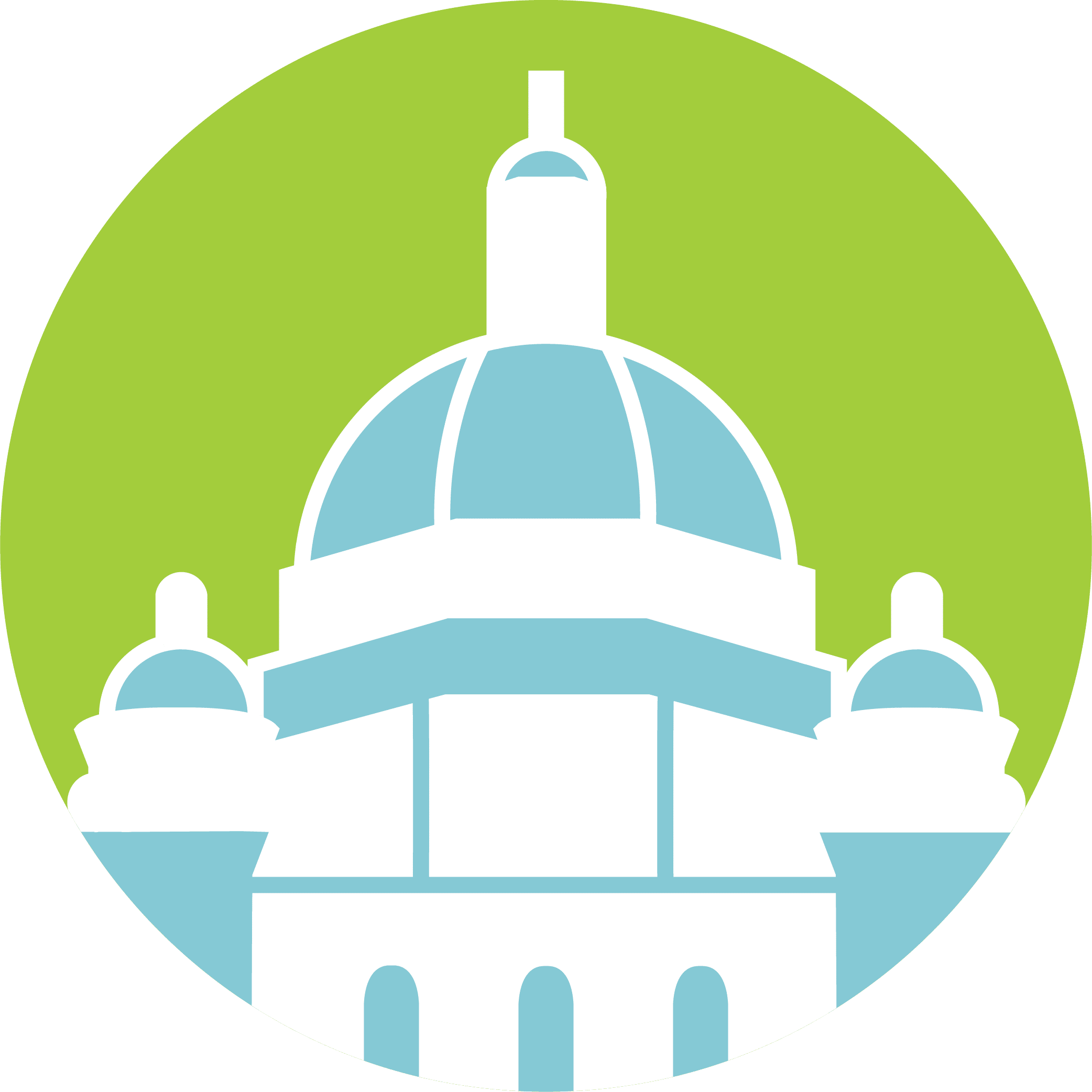 Victoria
202 - 3550 Saanich Road
Victoria, BC | V8X 1X2
Book An Appointment